Viticulture Services
Advanced Solutions for Optimal Yield: Providing comprehensive vineyard services using modern remote sensing technologies. Gain unparalleled insights into your vineyard's health, yield predictions, and pest detection. Tailored services to maximize the potential of each harvest. Revolutionize your vineyard management with our services today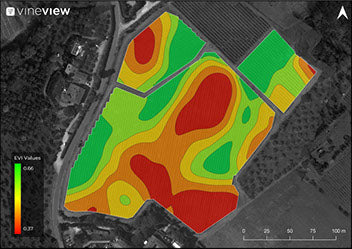 Pure Vine Zones - Absolute and Relative
Take immediate corrective action with confidence with this vigour zone map derived from individual vine measurements and accounting for any canopy gaps.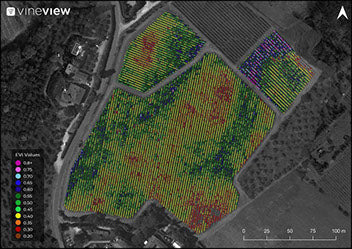 Pure Vine
Evaluate the health of your vineyard's vine canopy with detailed vigour maps of purely canopy data.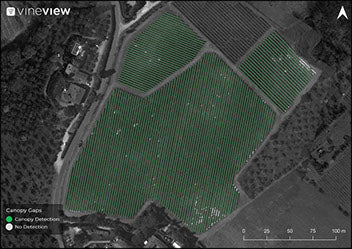 Missing Vine Count
Known the number of missing vines and plan for future replacement. Young, dead missing vines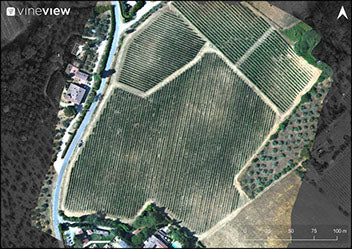 True Colour Map
High resolution, coloured, and detailed visual depiction of the vineyard at the time the drone images were collected. Compared to base data (Google Earth), these images provide the most up to date aerial information of your vineyard boundaries, orientation of rows, and new plantings.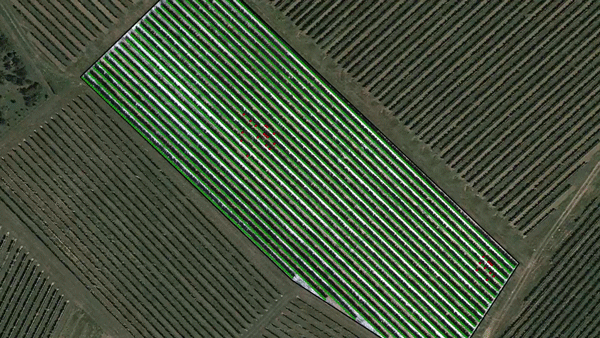 Leafroll Disease Probability Mapping
Identify vines with high probability of Leafroll Disease
Prevent the spread of disease with early identification of symptomatic vines, geo-referenced for targeted follow up, testing, and removal.
Based on nasa technology, using drone based sensors & advanced algorithms, we offer plant level disease detection so you can spot disease before it spreads.